Faster Than Light ( FTL ) Trooper "is a female demolitions expert who can teleport into a base to raid diamonds and other resources". (New in v3.0) This troop can be upgraded at the Ballistics Lab.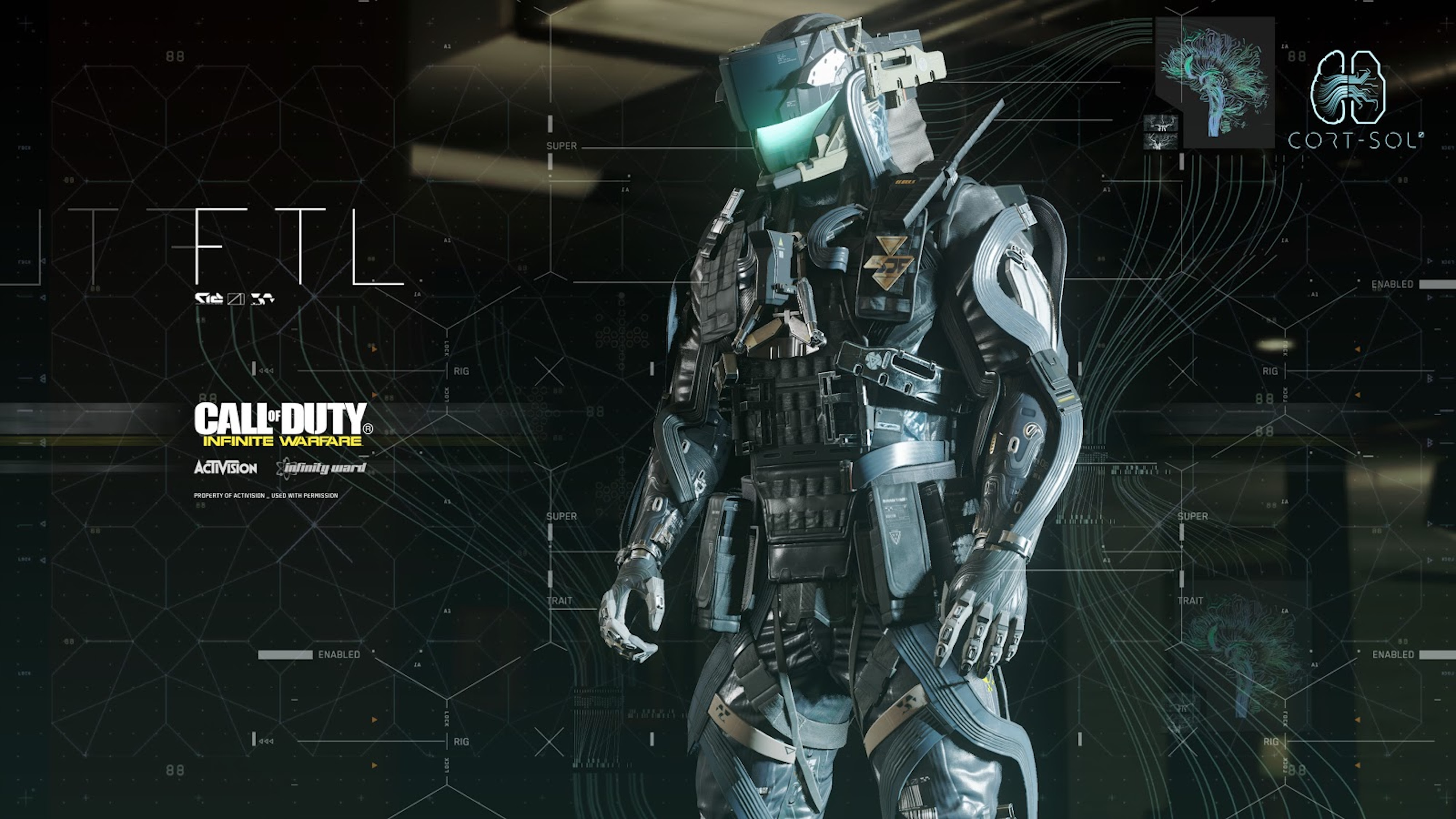 This troop can be upgraded at the Ballistics Lab.
Training Compound Level 5 Required to unlock.
"Using experimental technology built around guerrilla tactics, the FTL trooper can 'Phase Shift' by displacing herself into another dimension while moving and avoid damage."
This unit can move without being fired upon by defences until she stops to shoot. Cannot jump walls, so requires a breach, otherwise she will have to shoot the wall and then become exposed to defences.
Deploy to raid resources; priority targets are diamond miners and diamond depots.
COMMENT: Based on Faceroll's description of a 'demolitions expert', the FTL probably started out as a 'spec ops for diamond depots' - run in, plant a charge, then fight normally. Somewhere in development they removed the explosives; Without this, the unit makes little sense and has very limited use compared to an RPG troop, or even 5 snipers.
| | |
| --- | --- |
| Primary Targets | Diamonds |
| Target Type | Ground |
| Deployment Occupancy | 5 |
| Training Time | 6m |
| Attack Range | 1.5 |
| Attack Interval | 2s |
| Accuracy (%) | 90% ? |
| Critical Chance (%) | 20% ? |
| Movement Speed | 1.2 |
Level

Upgrade

Time

Upgrade

Cost

Level Required

Training

Cost

HP
DPS
1
-
-
-
1100

275

80
60
2
10h
1,200,000
1250

310

85
63
3
1d
1,800,000
1400

345

90
66
4
2d 16h
2,400,000
1560

385

95
69
5
6d18h
3,000,000
8
1720

425

101
76
6
12d 3h
3,600,000
8
0

0

107
86
7
12d 18h
6,000,000
2060

515

114
91
8
17d 12h
8,400,000
2240

565

121
99
9
18d 18h
12,000,000
0

0

129
108
10
20d
18,000,000
10
2610

665

137
119
11
21d6h
24,000,000
11
2810

715

145
131